Nov
10
2020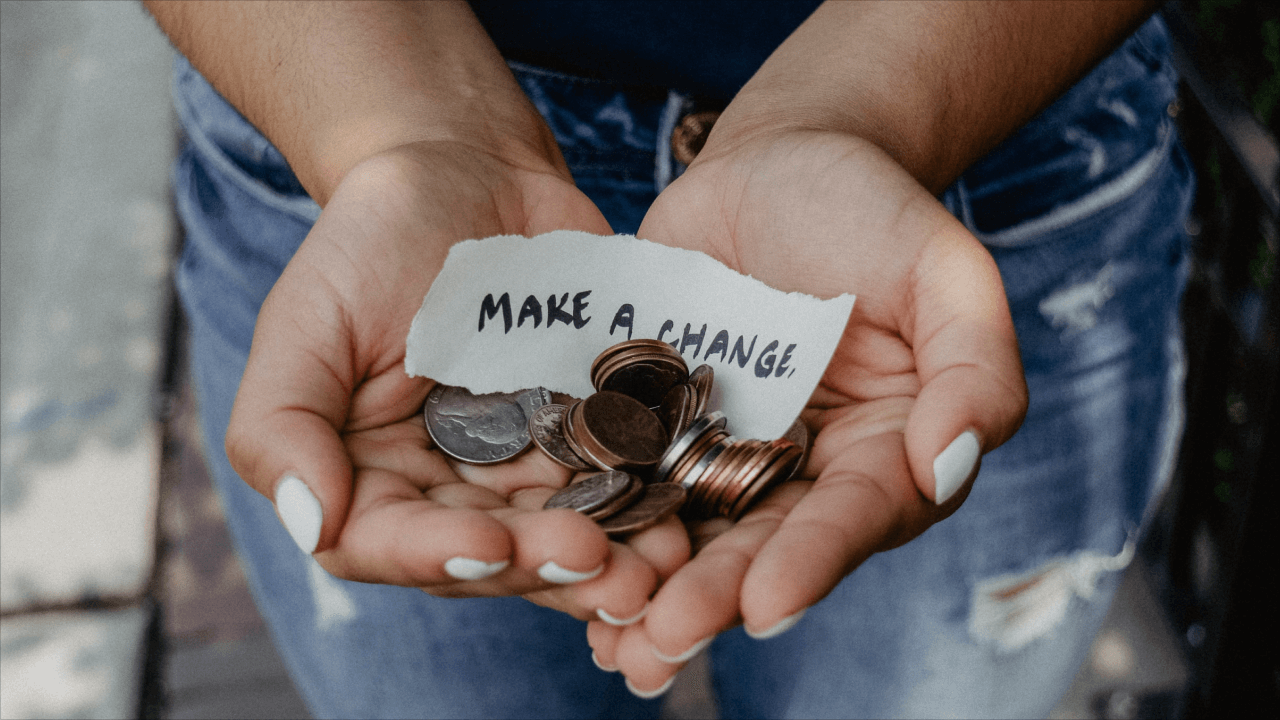 The most powerful nonprofit emails tell compelling stories through videos, interviews, and long-form blog posts. Educate the audience, thank them, and share campaign milestones in both your emails and your website to increase donations. These elements can help your audience understand the value of the nonprofit organization and why they should support the mission.
Nonprofit emails should be transparent with audiences, answering the following questions: Who is the nonprofit organization? Why is the organization asking for money? What is the organization's mission? What does the organization do with the money?
Estimated reading time: 10 minutes, 15 seconds
Nov
07
2020
I'm constantly reading that email marketing is now not worth it, it is dead as well as controversial theories.

Legend: B2B (Business-to-Business), B2C (Business-to-Consumer), ROI (Return on Investment)

Email communication is still essential as of 2020 and it will be at least until 2040 !

As we all know everyone working in an office has an Email. That is why B2B emails have solid ground. There is no alternative so far, at least nothing professional as Email is.

B2C emails are the ones where most concern is. But as a marketer you can focus on B2B or B2C emails depending on your niche.

Consumers/Customers won't have alternative to email as well.

Why do I think like this? Well, all email pessimist are based on the fact that email exists since 1971 and because technology evolves really fast it is logical that it will be replaced by something else.
But hey... Ever received a Viber message for a product? I did !
Is that an alternative ? - Yes.
Is it good alternative ? - No! Just no way!

Estimated reading time: 3 minutes, 9 seconds