Nov
13
2020
The world as we know it has grown increasingly smaller as we integrate technology into every interaction that we have.
Whether it be collaborating with team members, project management, or even how we exercise. The email has been one of the main technologies perpetuating this change. It makes international business and collaboration more convenient than we ever thought possible.
Doesn't matter if you are negotiating with a product supplier in Asia, setting up a meeting with your partner offices in South America, or scheduling updates with clients in Europe. Email is the glue that holds this all together and makes the process easy and efficient. Think about if we actually had to call each other! Email streamlines the process and allows us to remain connected anytime, anywhere. 
As the lingua franca of today's business world, English is widely spoken among all business settings and most international business emails are conducted in English. That being said, you might be communicating with people for whom English is a second or third language. Mix this with different cultural nuances and that means that there's no one size fits all approach to sending international emails. However, we've compiled these top 5 international email etiquette tips on how to make a good impression with all of your clients and colleagues across the globe. 
Estimated reading time: 5 minutes, 33 seconds
Nov
12
2020
While we used to drop business cards in fishbowls, the internet has ushered in a new era of lead capture.
Email marketing is the gold standard in customer communication in 2020. According to McKinsey, email is 40 times more effective than social media at reaching and engaging consumers. Why? Because most emails are opened, and email is native to our mobile phones.
So, if you want to keep pace with your competitors, you must collect emails and engage your users with tools like Campaign Monitor. Let's take a look at some of the best ways to collect emails.
Estimated reading time: 6 minutes, 3 seconds
Nov
12
2020
---
Mark Twain once said, "Nothing so needs reforming as other people's habits."
It's easy to look at friends, coworkers, or competitors and point out their bad habits. Twain was quick to recognize the hypocrisy in that behavior. We all have room to improve, but what does it really take to find your place among the successful email marketers? Let's focus on the good habits.
Email on Acid surveyed email marketers to find out more about how they define and measure success. We released those findings in our exclusive report, Success in the Inbox: The Keys to Effective Email Marketing. The survey also revealed some common criteria for a top-tier email marketing program.
We created the infographic below to highlight these keys to success. Keep the following concepts in mind as you launch new campaigns and elevate your team to success!
Estimated reading time: 4 minutes, 45 seconds
Nov
10
2020
Some things keep coming back faster than you expected them to. As soon as the summer heat starts to fade, stores magically become filled with Halloween and holiday decorations… and suddenly, you're thinking to yourself, "oh, right, it's that time of the year again…". Yep, now's the time to take your brushes and your tools out to craft your Black Friday and Cyber Monday email marketing campaigns.
Raise up, email marketers: it's time to design the perfect Black Friday and Cyber Monday emails. Just follow our steps and check out all the amazing Black Friday email examples we've picked out for you, and you'll create a masterpiece.
Estimated reading time: 11 minutes, 34 seconds
Nov
10
2020

If you're not a developer, but you work in tech, the term API is probably something you understand in a conversational sense. You likely know what it stands for (application programming interface), and perhaps your teams use APIs to do their job—or maybe it's even the product itself.
Understanding the deeper principles behind APIs will help you better market, sell, or use these technologies yourself.
This post explains how APIs work, how developers build them, and how to use them (with real-world examples).
Estimated reading time: 5 minutes, 3 seconds
Nov
10
2020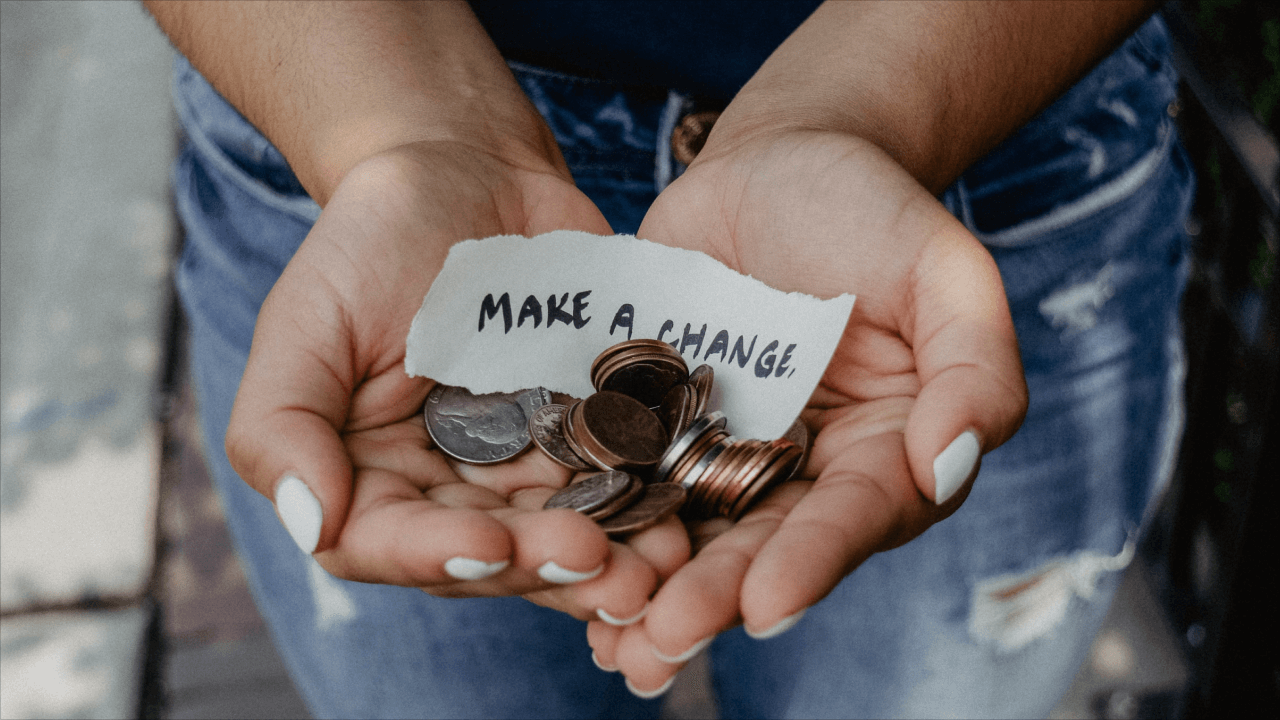 The most powerful nonprofit emails tell compelling stories through videos, interviews, and long-form blog posts. Educate the audience, thank them, and share campaign milestones in both your emails and your website to increase donations. These elements can help your audience understand the value of the nonprofit organization and why they should support the mission.
Nonprofit emails should be transparent with audiences, answering the following questions: Who is the nonprofit organization? Why is the organization asking for money? What is the organization's mission? What does the organization do with the money?
Estimated reading time: 10 minutes, 15 seconds