Nov
10
2020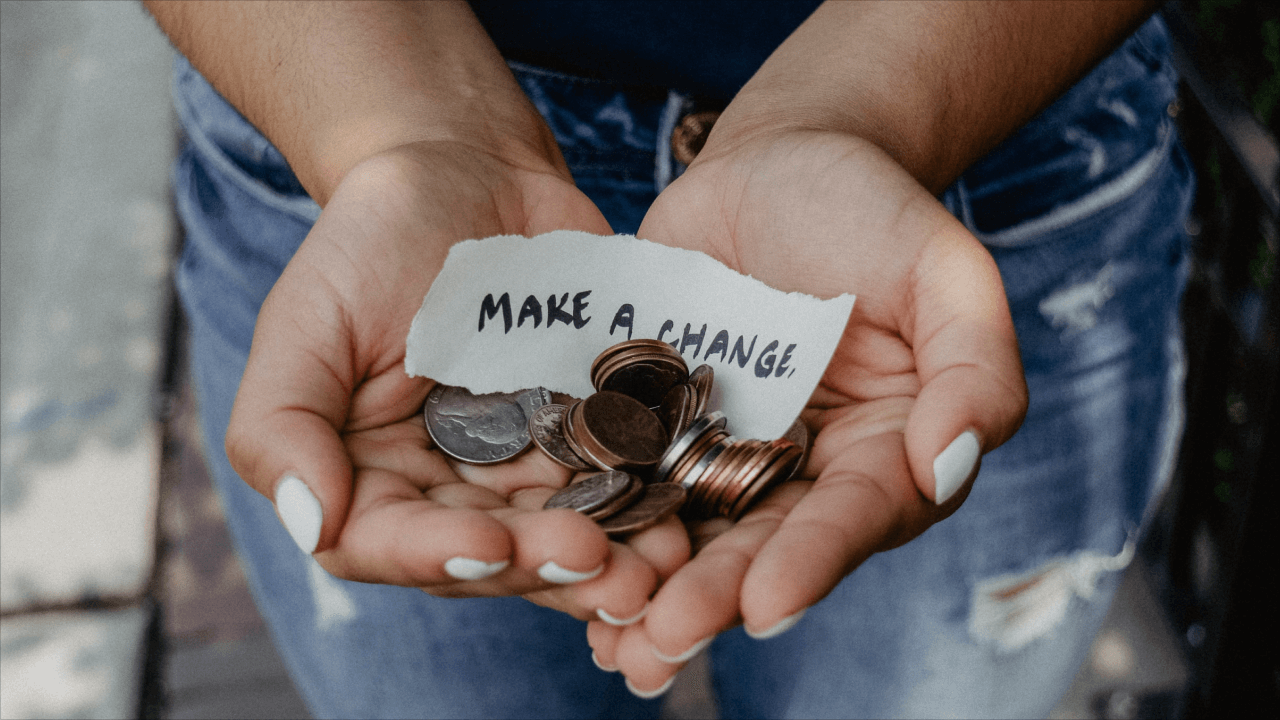 The most powerful nonprofit emails tell compelling stories through videos, interviews, and long-form blog posts. Educate the audience, thank them, and share campaign milestones in both your emails and your website to increase donations. These elements can help your audience understand the value of the nonprofit organization and why they should support the mission.
Nonprofit emails should be transparent with audiences, answering the following questions: Who is the nonprofit organization? Why is the organization asking for money? What is the organization's mission? What does the organization do with the money?
Estimated reading time: 10 minutes, 15 seconds
Nov
07
2020

Let's imagine that you just spent hours conjuring up a kick-ass email. But as you go to send it, you notice that the preview that just hit your inbox looks off. Maybe an image is misaligned, there are broken layouts, text is underlined when it shouldn't be, or there's more added to the footer that makes it look terrible. Welcome to the world of email rendering. You would think that after almost 50 years of emails being sent that we'd have a solution for this.
You'd be wrong.
Unlike other visual mediums, email's complications come from how different systems interpret the code of the email. If we bundle webmail clients together with browsers, there are five major factors that determine how an email renders:
Email service providers (ESP)
Operating systems
App and web-based email clients
Screen sizes
Images enabled/blocked/dynamically inserted
Estimated reading time: 4 minutes, 37 seconds